Driven by Customer Service
Providing Reliable Land Surveys Throughout Texas
A Reliable and Comprehensive
Approach to Land Surveying
At Where On Earth, INC, we pride ourselves on delivering professional land surveying services for both commercial and residential projects across West Texas and the Panhandle. Whether you're designing a new property project or looking to buy an existing property, our services can provide the essential details you need.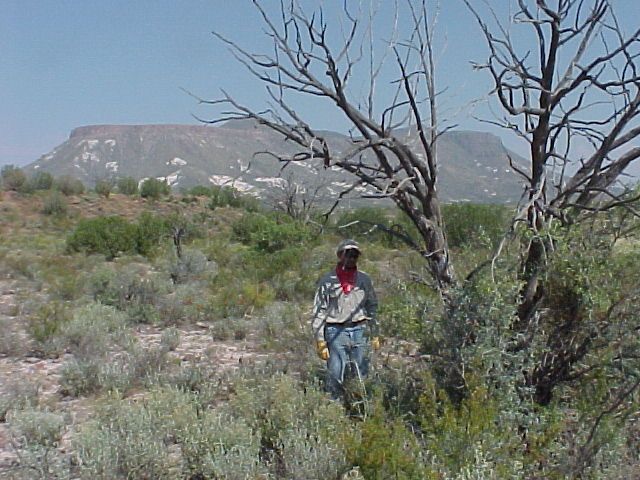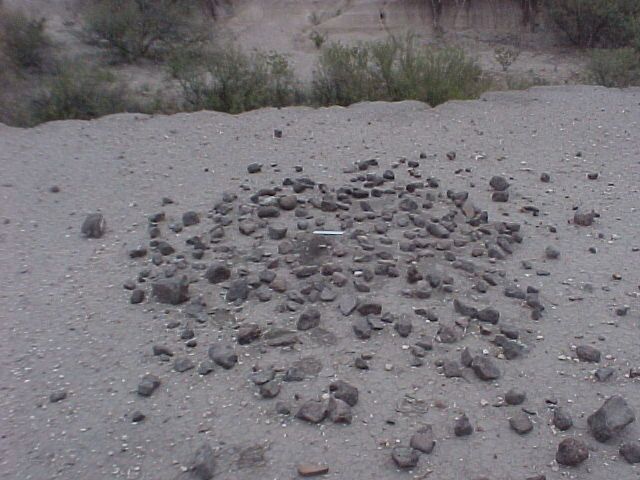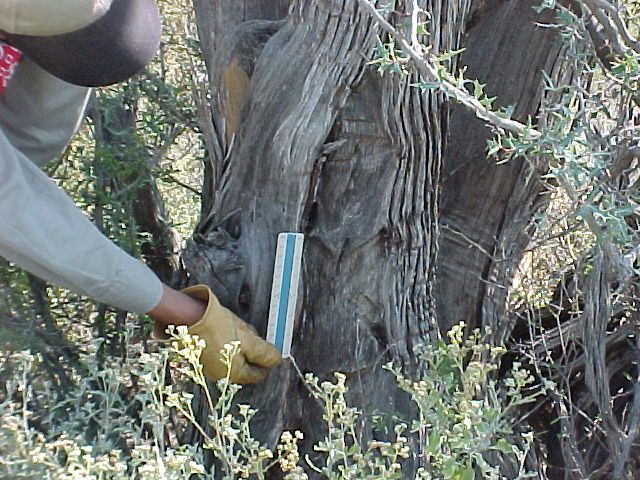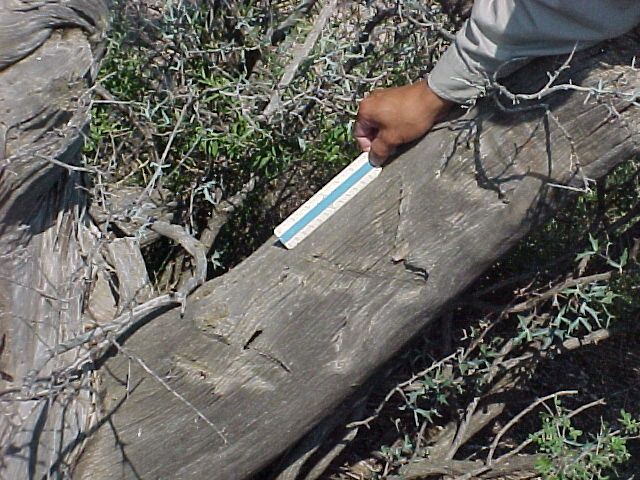 Comprehensive Surveying Coverage
From large farm and ranch surveys to geodetic surveys, we are equipped to handle a variety of surveying needs. Our team has the knowledge and experience to conduct thorough and precise surveys, ensuring the highest level of accuracy and reliability.
Our approach to land surveying is backed by a strong emphasis on analysis. We believe in thorough research and meticulous data collection, enabling us to provide our clients with detailed and accurate survey reports.
As part of our commitment to excellence, we also focus on teaching. We aim to educate our clients about the surveying process and its importance, helping them make informed decisions.